Providing Primary Care and Mental Health Services via Telehealth for the Lake Oconee Area
Advanced registered nurse practitioner and licensed marriage & family therapist, Wendy Pearson, leads our telehealth staff to address your family's healthcare needs. In addition, Dr. James Graham, acts as the Medical Wellness Center of Georgia's supervising physician.
The clinic offers the following via telehealth/telemedicine, but some restrictions may apply:
Primary care for all ages
Preventive and acute care
Chronic disease management
Marriage and family counseling
Call to make an appointment at
(706) 480-4322
. You can also schedule your appointment with our
safe and secure online booking tool
. Same-day appointments can usually be made as well in respect to our patients' busy schedules.
Hours:
Mon – Thurs: 8:00 AM – 5:00 PM
Fri: 8:00 AM – 1:00 PM
Sat-Sun: Closed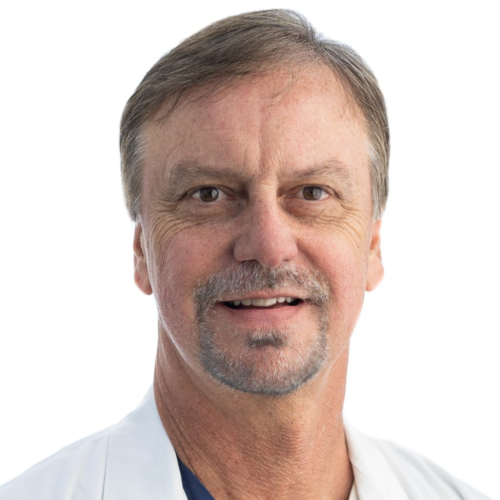 Dr. James Graham serves as the Medical Director for ESE Solutions over the Telehealth platform and the Medical Wellness Centers, while directly supervising 4 NPs. He is currently licensed in Georgia and Florida and is completing license certification in MS, KY, and TN. Dr. Graham received his Board Certification in Family Practice in 1989 and has practiced at the Affinity Health Clinic, Tifton Ga since 1993 while serving as Medical Director of AHC and several other entities.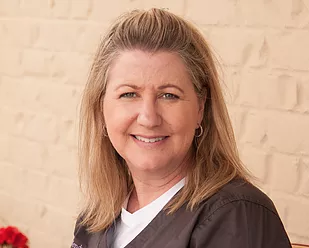 Wendy Pearson FNP-C LMFT is a Family Nurse Practitioner with an additional licensure in Marriage and Family Therapy. She and her family reside in Greensboro and is affiliated with the Medical Wellness Center of Georgia at Lake Oconee. She received both her Nurse Practitioner and MFT degrees from Valdosta State University and has experience in family practice as well as mental health. During her free time, she enjoys spending time with her family.