Providing Health, Wellness and Outreach Services to McRae, Georgia
Medical Wellness Center of Georgia's walk-in clinic in McRae, GA is dedicated to providing comprehensive family healthcare services to our community. We offer primary care, telemedicine, occupational health, chronic care management, wellness and weight loss services.
Walk-ins are welcome and appointments are available! 
With the ability to treat patients of all ages, Medical Wellness Center of Georgia can meet the healthcare needs of your entire family. We are accepting new patients and walk-ins are always welcome! To learn more about our available services, use our online booking tool, call the office to schedule an appointment or simply walk in!
Call (229) 947-4071 for an appointment. Send Fax to (912) 387-0595
Hours:
Mon – Thurs: 7:00 AM – 11:30 AM, 12:30 PM – 4:30 PM
Fri: 7:00 AM – 12:00 PM
Sat-Sun: Closed
Our Address:
23 W. Martin Luther King Blvd
McRae, GA 31055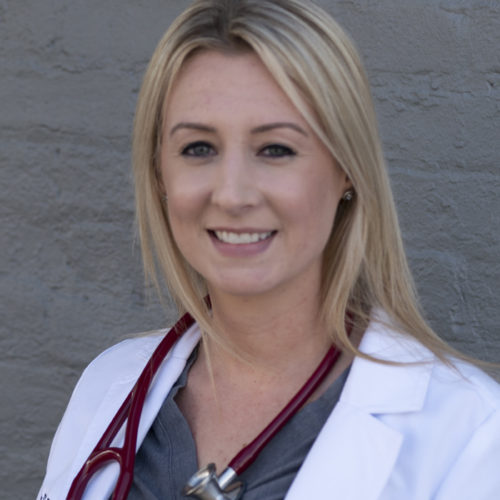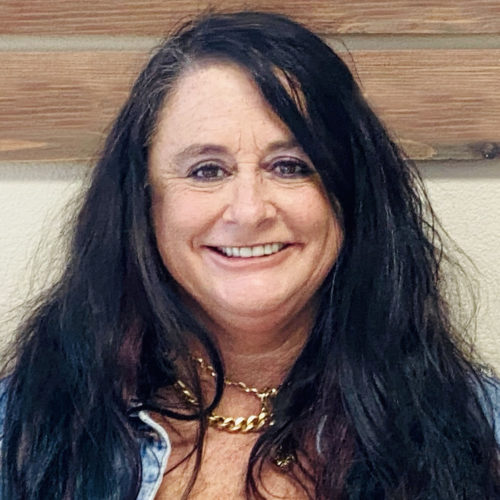 Cosette Bell is a family nurse practitioner that specializes in Family Medicine. She has over 15 years of experience in the field of medicine as well as 9 years in Cardiology. She graduated from the University of Florida with a Master's degree as a Family Nurse Practitioner, A Bachelor's of Science degree in Exercise and Sport Science and a Master's degree of Science in Education. She is licensed to practice by the State Board in Florida and Georgia and holds multiple medical training Board Certificates.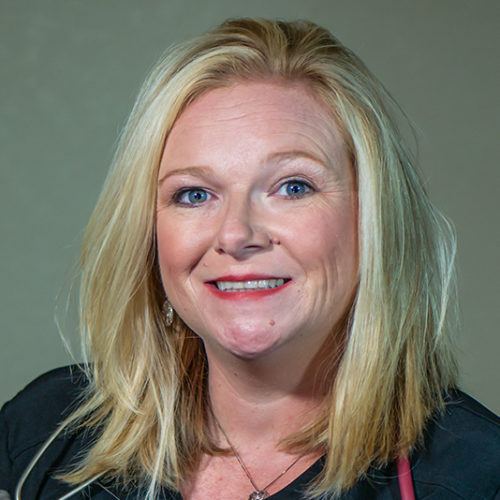 Stacey is our nurse for the McRae campus. She resides with her husband, Dustin Jackson, and their 5 children ranging in ages from 3 to 18. Stacey graduated nursing school in 2010 from Savannah Technical College. She brings a variety of nursing experience to our team including Emergency Care, Medical/Surgical Unit Care, and Long term care. She enjoys taking care of her patients, learning about them, and knowing that she has made a difference in their lives. When she is not working, she enjoys spending time with her family that consists of 'die hard' Georgia Bulldog fans. She plans to continue her education with first responder courses due to her willingness and ambition to learn. She looks forward to meeting her patients of McRae, having them become a part of her life, and essentially our Medical Wellness Center family.