Providing Health, Wellness and Outreach Services to South Georgia.
We offer primary care, telemedicine, occupational health, urgent care, chronic care management, wellness and weight loss services.
Call (912) 705-9110 for an appointment. Walk-ins welcome!
Hours:
Mon – Thurs: 7:00 AM – 12:30 PM, 1:30 PM – 4:30 PM
Fri: 7:00 AM – 12:00 PM
Sat-Sun: Closed
Our Address:
85 North Main Street
Baxley, GA 31513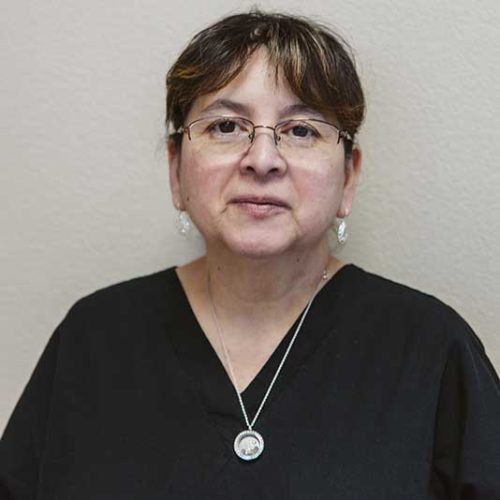 Dr. Evelyn Johnson is a Family Practice Physician who has serves rural areas across the country for over 15 years. She lives in Baxley, GA with her two children James and April. Dr. Johnson enjoys spending time with her family, attending extracurricular activities like band and athletic events with her children and traveling when she can squeeze it in. Dr. Johnson is bilingual and she enjoys serving diverse populations in her community practice. We are thankful that Dr. Johnson works with our MWC campuses and nurse practitioners to meet the needs of patients in rural Georgia.