Providing Health, Wellness and Outreach Services to South Georgia.
We offer primary care, telemedicine, occupational health, urgent care, chronic care management, wellness and weight loss services.
Call (912) 375-0523 for an appointment. Walk-ins welcome!
Hours:
Mon – Thurs: 7:00 AM – 12:00 PM, 1:00 PM – 4:30 PM
Fri: 7:00 AM – 12:00 PM
Sat-Sun: Closed
Address:
4 South Tallahassee St, Suite 4
Hazlehurst, GA 31539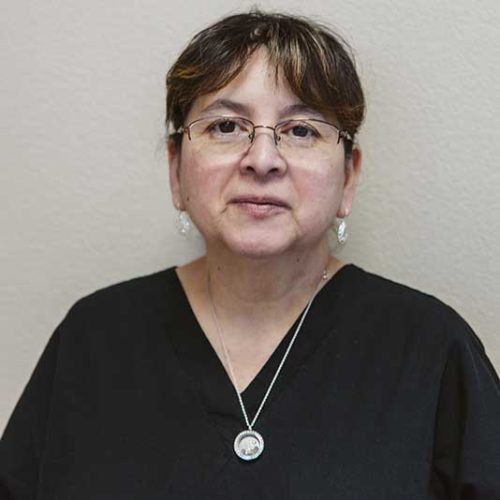 Dr. Evelyn Johnson is a Family Practice Physician who has serves rural areas across the country for over 15 years. She lives in Baxley, GA with her two children James and April. Dr. Johnson enjoys spending time with her family, attending extracurricular activities like band and athletic events with her children and traveling when she can squeeze it in. Dr. Johnson is bilingual and she enjoys serving diverse populations in her community practice. We are thankful that Dr. Johnson works with our MWC campuses and nurse practitioners to meet the needs of patients in rural Georgia.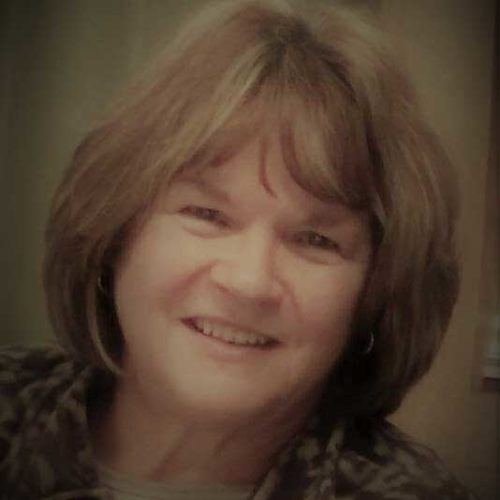 Patricia Keeton is the Referral Specialist for the Medical Wellness Center. She works to meet the needs of patients and their families to help them with outreach services and specialty appointments that they may need. Patricia or ``Nanny Patty`` as she is fondly referred to lives in Surrency. Four children and six grandchildren occupy much of her spare time and she enjoys spoiling them each and every one. She brings over 35 years of social service experience to our system and we are so lucky to have her.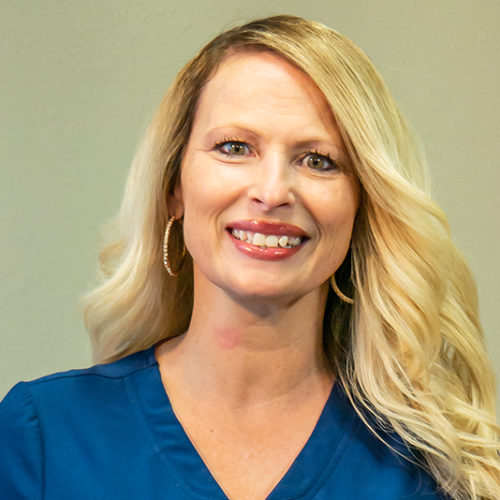 Angie Burkett is a Family Nurse Practitioner who is board certified through American Association of Nurse Practitioners (AANP).She has over 20 years of experience providing holistic medical care to patients in multiple areas of the healthcare field. Angie received her Associate of Nursing Degree at South Georgia College and expounded upon her education at Walden University in Baltimore, Maryland, where she obtained a Bachelor of Science Degree in Nursing (BSN) followed by a Masters of Science in Nursing Degree (MSN), with a concentration in Family Nurse Practitioner. During her tenure at Walden University, Angie was recognized by Magna cum Laude for maintaining a 4.0 GPA throughout the entire course of her studies. She is a distinguished member of Sigma Theta Tau Nursing Honor Society and an active member of American Nurses Association (ANA).

Born in Jeff Davis County, Angie and her family later moved to Coffee County where she currently resides with her husband, Shane. She and her husband have been blessed to raise four children: Amari, Avery, Ethan, and Dalton. Angie is also the very proud MiMi to one grandson, Barrett, and is happily awaiting the birth of her first granddaughter, Alexa.

Angie is an active member of New Vision Church in Douglas, GA and is also a busy volunteer for multiple organizations including Still Waters Women Outreach Program, Camp Cocoon (Camp for Grieving Children), Operation Gratitude (Veterans Awareness Program), Toys for Tots, and The Angel Tree Project (Salvation Army). She enjoys hunting, fishing, painting, and crafting during her spare time.

Angie is honored to be serving the patients in Jeff Davis and surrounding counties and looks forward to providing exceptional care to each and every patient.