Providing Health, Wellness and Outreach Services to South Georgia.
We offer primary care, telemedicine, occupational health, urgent care, chronic care management, wellness and weight loss services.
Call (229) 947-4071 for an appointment. Walk-ins welcome!
Hours:
Mon – Thurs: 7:00 AM – 11:30 PM, 12:30 PM – 4:30 PM
Fri: 7:00 AM – 12:00 PM
Sat-Sun: Closed
Our Address:
23 W. Martin Luther King Blvd
McRae, GA 31055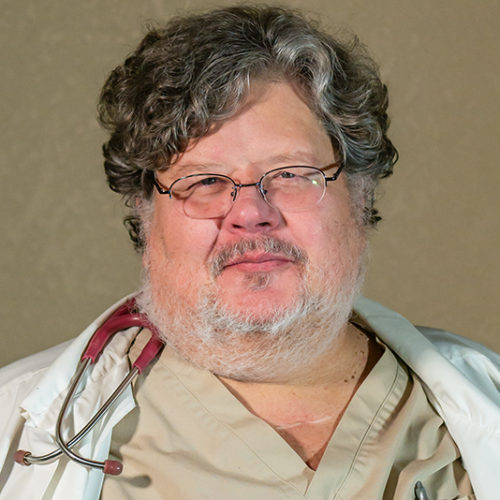 Currently residing in Vidalia, Dr. Still has been a fixture on the medical scene in South central Georgia since 1983. He graduated from what was then known as Medical College of Georgia, and took a position as a Physicians Assistant with Dr. L.C.McRae in Mt., Vernon. After several years, Dr. McRae encouraged him to take the next step, so in 1987, he applied to medical school. He was accepted at several locations, but choose to pursue his degree at the west Virginia School of Osteopathic Medicine. Graduating with honors, he completed his internship, and came home to open a practice of his own. After maintaining a successful practice for 15+ years, Dr. Still sold the practice to Meadows in Vidalia, where he remained as an employed physician for several years.
Looking for a change in 2016, Dr Still left private practice and began traveling as a Locum provider. He quickly decided that he really didn't have the gypsy qualities needed to truly enjoy this lifestyle, so he began looking for a position ``back home``. After several false starts, has come to McRae to make a new practice home, working with Medical Wellness Center of Georgia.`` I finally feel like I am home again, and looking forward to a long and active relationship with McRae and the surrounding areas.``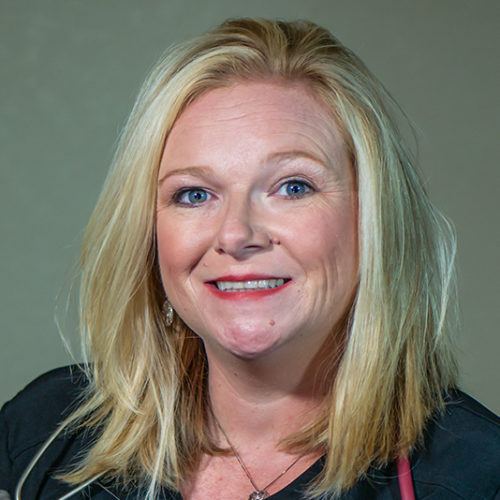 Stacey is our nurse for the McRae campus. She resides with her husband, Dustin Jackson, and their 5 children ranging in ages from 3 to 18. Stacey graduated nursing school in 2010 from Savannah Technical College. She brings a variety of nursing experience to our team including Emergency Care, Medical/Surgical Unit Care, and Long term care. She enjoys taking care of her patients, learning about them, and knowing that she has made a difference in their lives. When she is not working, she enjoys spending time with her family that consists of 'die hard' Georgia Bulldog fans. She plans to continue her education with first responder courses due to her willingness and ambition to learn. She looks forward to meeting her patients of McRae, having them become a part of her life, and essentially our Medical Wellness Center family.