Providing Health, Wellness and Outreach Services to South Georgia.
We offer primary care, telemedicine, occupational health, urgent care, chronic care management, wellness and weight loss services.
Call (229) 947-4071 for an appointment. Walk-ins welcome!
Hours:
Mon – Thurs: 7:00 AM – 12:30 PM, 1:30 PM – 4:30 PM
Fri: 7:00 AM – 12:00 PM
Sat-Sun: Closed
Our Address:
23 W. Martin Luther King Blvd
McRae, GA 31055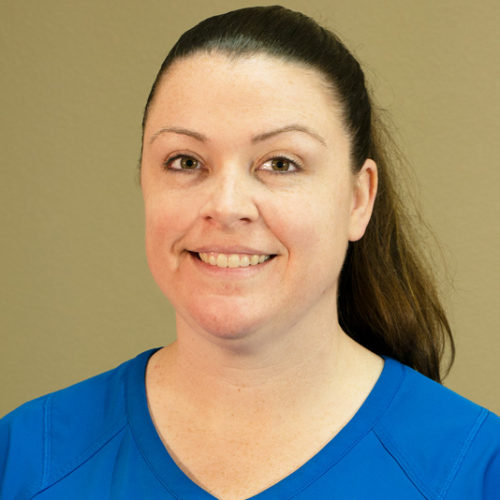 Sirmans is a Board Certified Family Nurse Practitioner at the Medical Wellness Centers of Georgia, currently serving in the McRae office. She is a native of Tattnall County and currently lives in Stockton, GA. She graduated with her Associate's Degree in nursing from Abraham Baldwin Agricultural College, where she was chosen by her classmates and professors to receive the Lisa Allison Purvis Spirit of Nursing Award. She then attended Darton State College where she obtained her Bachelor's Degree in Nursing and graduated Summa Cum Laude. Later she went on to attend Georgia Southern University where she graduated with her Master's Degree in Nursing as a Family Nurse Practitioner. She has been married to her husband, Kyle, for 10 years. They have one son and are due to have another child in December. In her free time, she loves to spend time with family and friends, and she enjoys traveling.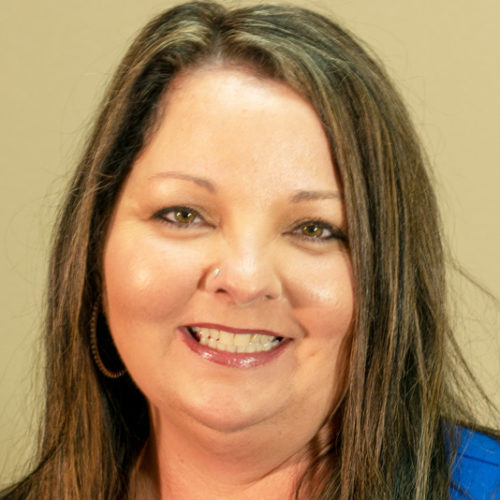 Coming Soon!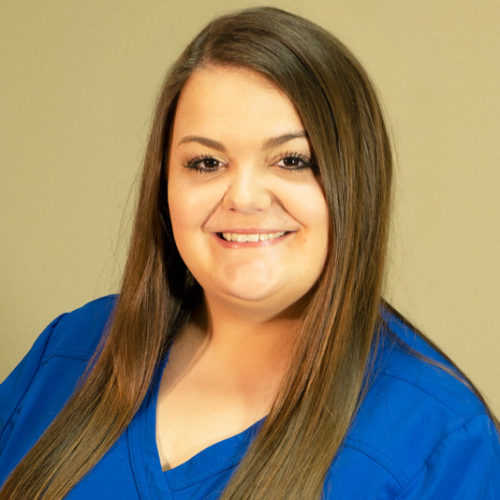 Coming Soon!