Providing Health, Wellness and Outreach Services to Baxley, GA
Medical Wellness Center of Georgia's Walk-In Clinic in Baxley, GA is dedicated to providing comprehensive family healthcare services to our community. Our team of experienced medical professionals offers:
Primary care
Telemedicine
Occupational health
Chronic care management
Wellness
Weight loss services (ask us about Ultrasonic Cavitation- a quick, non-invasive and affordable way to lose inches!)
Walk-ins are welcome and appointments are available! 
With the ability to treat patients of all ages, Medical Wellness Center of Georgia can meet the healthcare needs of your entire family. We are accepting new patients and walk-ins are always welcome! To learn more about our available services, use our online booking tool, call the office to schedule an appointment or simply walk in!
Call (912) 705-9110 for an appointment. Send Fax to (912) 584-0063
Hours:
Mon – Thurs: 7:00 AM – 12:30 PM, 1:30 PM – 4:30 PM
Fri: 7:00 AM – 12:00 PM
Sat-Sun: Closed
Our Address:
85 North Main Street
Baxley, GA 31513
COVID-19 Update:
We are happy to announce that all of our locations are now open during our regular hours, however, for the health and safety of our patients and staff, we are taking extra precautions. Please call upon arrival to the clinic. Please know that you will be triaged at your car for temperature, shortness of breath, and other signs and symptoms of COVID-19. Thank you for your cooperation, and please review our COVID-19 update page for more details.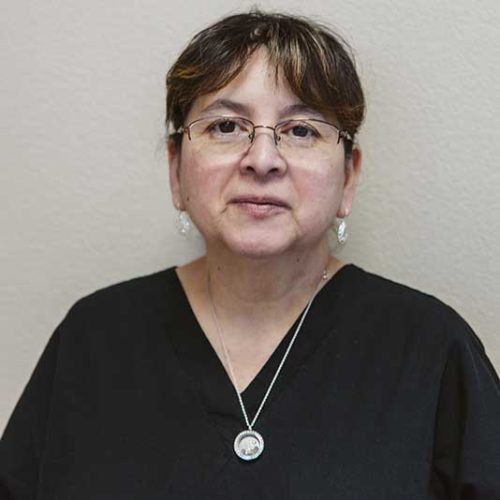 Dr. Evelyn Johnson is a Family Practice Physician who has serves rural areas across the country for over 15 years. She lives in Baxley, GA with her two children James and April. Dr. Johnson enjoys spending time with her family, attending extracurricular activities like band and athletic events with her children and traveling when she can squeeze it in. Dr. Johnson is bilingual and she enjoys serving diverse populations in her community practice. We are thankful that Dr. Johnson works with our MWC campuses and nurse practitioners to meet the needs of patients in rural Georgia.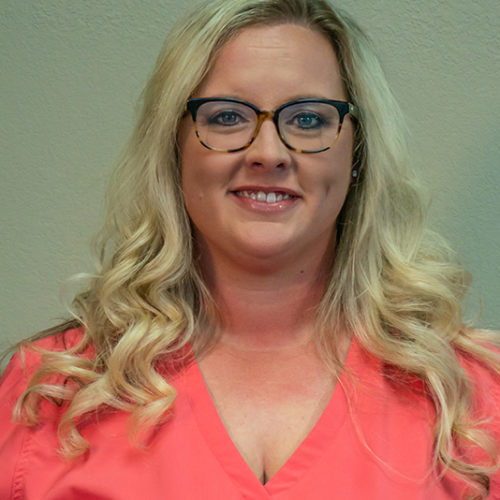 Recent Rave Review
"I wanted to take the opportunity to express how much I appreciate Amanda Deen and her staff.

I see several of their patients as their home health care nurse with Amedisys Home Health. The patients overwhelmingly report how much they love Amanda and the staff.

My most accurate impression of a provider's care generally comes from patient's comments and their outcomes.
Amanda and her staff are always very responsive to calls regarding patient care. They are always personally knowledgeable of each patient I call about.

Seeing patients at their most vulnerable, in their home, I have a unique perspective as to the care they are receiving, how their prescribed therapies are working for them. Amanda is always proactive with getting the patient the care or therapy needed for the best possible outcome.

I appreciate the compassionate care your Baxley, Georgia office provides to their patients . . . MY patients!"

Tanya Newell, RN

Amedisys Home Health