Providing Health, Wellness and Outreach Services to Hazlehurst, GA
Our Walk-In Clinic in Hazlehurst, GA provides comprehensive family healthcare services to our community. Our team of experienced medical professionals offers:
Primary care
Telemedicine
Occupational health
Chronic care management
Wellness and weight loss services.
Walk-ins are welcome or call to schedule an appointment!
With the ability to treat patients of all ages, Medical Wellness Center of Georgia can meet the healthcare needs of your entire family. We are accepting new patients and walk-ins are always welcome! To learn more about our available services, use our online booking tool, call the office to schedule an appointment or simply walk in!
Call (912) 375-2521 for an appointment. Send Fax to (478) 216-6389
Hours:
Mon – Thurs: 7:00 AM – 12:00 PM, 1:00 PM – 4:30 PM
Fri: 7:00 AM – 12:00 PM
Sat-Sun: Closed
Address:
4 South Tallahassee St, Suite 4
Hazlehurst, GA 31539
COVID-19 Update:
We are happy to announce that all of our locations are now open during our regular hours, however, we are taking extra precautions. Our number one priority is the health and safety of our staff and patients. Please call upon arrival. After you arrive, you will be triaged at your car for temperature. In addition, we will screen for shortness of breath and other signs and symptoms of COVID-19. Thank you for your cooperation, and please review our COVID-19 update page for more details.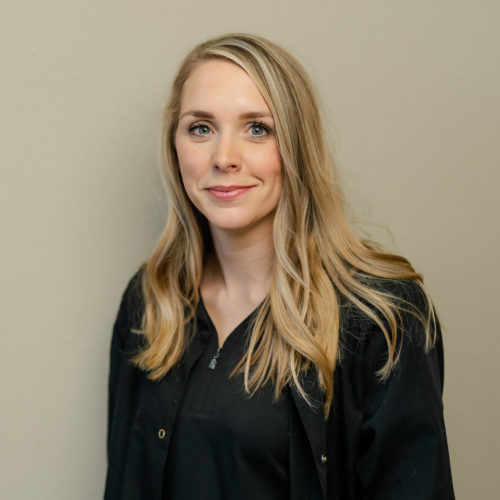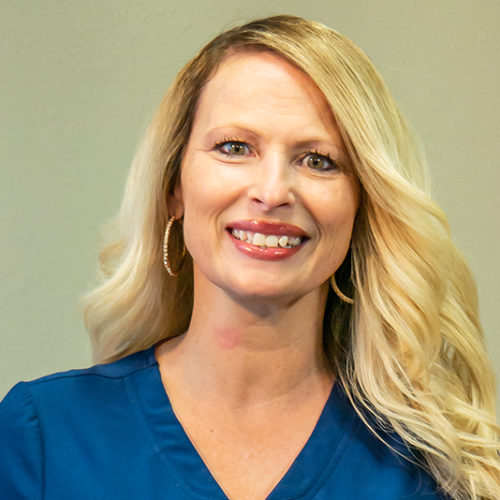 Angie Burkett is a Family Nurse Practitioner who is board certified through American Association of Nurse Practitioners (AANP).She has over 20 years of experience providing holistic medical care to patients in multiple areas of the healthcare field. Angie received her Associate of Nursing Degree at South Georgia College and expounded upon her education at Walden University in Baltimore, Maryland, where she obtained a Bachelor of Science Degree in Nursing (BSN) followed by a Masters of Science in Nursing Degree (MSN), with a concentration in Family Nurse Practitioner. During her tenure at Walden University, Angie was recognized by Magna cum Laude for maintaining a 4.0 GPA throughout the entire course of her studies. She is a distinguished member of Sigma Theta Tau Nursing Honor Society and an active member of American Nurses Association (ANA).
Born in Jeff Davis County, Angie and her family later moved to Coffee County where she currently resides with her husband, Shane. She and her husband have been blessed to raise four children: Amari, Avery, Ethan, and Dalton. Angie is also the very proud MiMi to one grandson, Barrett, and is happily awaiting the birth of her first granddaughter, Alexa.
Angie is an active member of New Vision Church in Douglas, GA and is also a busy volunteer for multiple organizations including Still Waters Women Outreach Program, Camp Cocoon (Camp for Grieving Children), Operation Gratitude (Veterans Awareness Program), Toys for Tots, and The Angel Tree Project (Salvation Army). She enjoys hunting, fishing, painting, and crafting during her spare time.
Angie is honored to be serving the patients in Jeff Davis and surrounding counties and looks forward to providing exceptional care to each and every patient.